English for Speakers of Other Languages - ESOL
ESOL Classes meet at the church. Online Classes are not available. Click link below to register and get more information.

Meet Downstairs in Room B8 and B9

Wednesday Beginner and Advance
7:00 pm - 8:30 pm

Thursday Beginner and Conversational
10:00 am - 12:00 pm


English Classes are free.
Register Online and Join us at anytime to meet students from all over the world!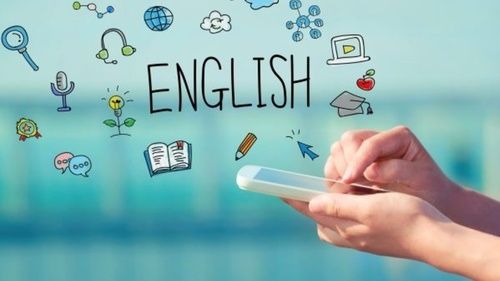 Questions and Answers
When does the Class resume? - Classes Starts in 1/12/2022 and 1/13/2022
How much does it cost? - Classes are Free. Textbook available for purchase.
Do I have to wear a mask? - Mask is recommended but not required. Masks are provided upon request.
Is there Childcare provided? - Childcare are not provided at this time.
Is there Online Class? - There is no Online Class available at the moment.
Where do I get more information?- Email Tim Cho at tim.cho@cbcva.org for additional questions.